IRON-ON LABEL

Never lost your clothings anymore! Especially your children's... Perfect solution for daycare, kindergarten, school and camp. With Mercelan IRON-ON LABEL, it's easy to identify and recover your garments - Always get back what you packed!
Mercelan IRON-ON LABEL is perfect for your garments: t-shirt, pant, towel, jacket and bag.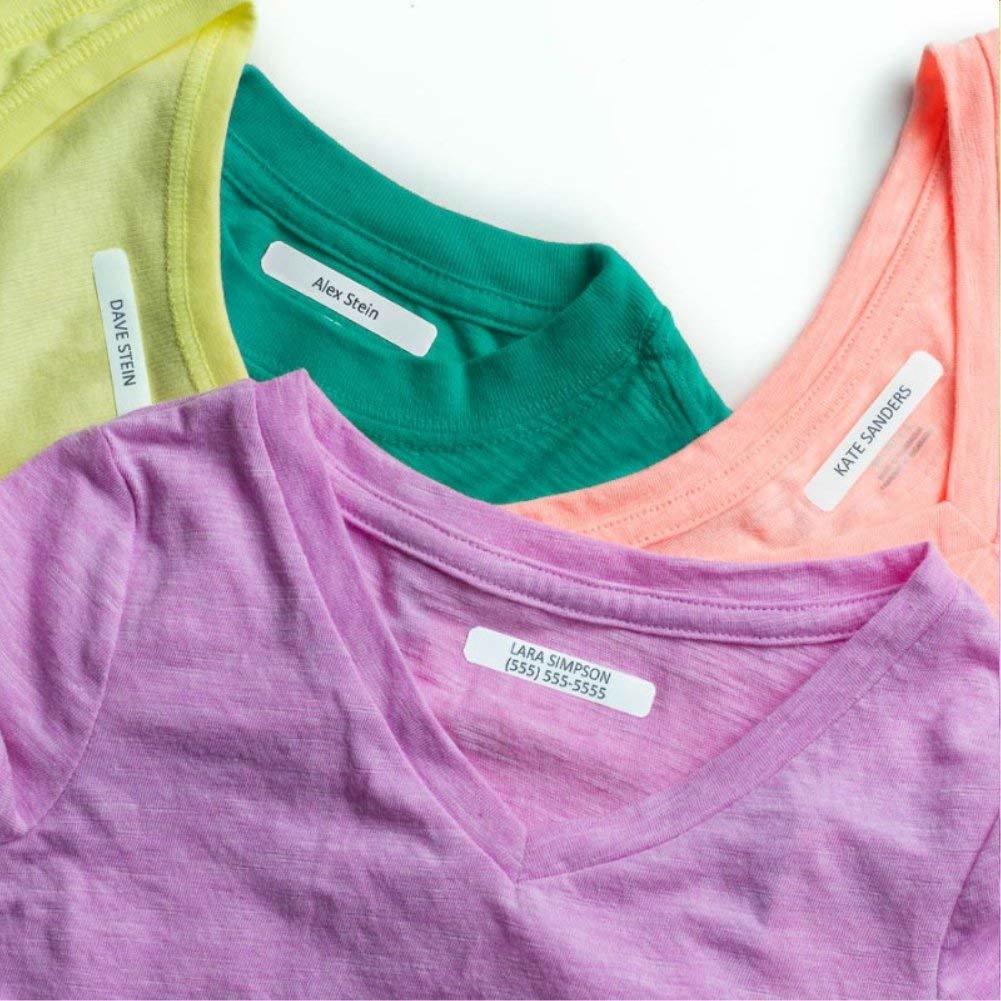 Specifications:
Label size: 30 x 13mm
Quantity: 100pcs per set
Labels will come individually pre-cut
Black print only
Permanent printing that lasts through washing and drying.
Can be customized with your name and/or logo in the font of your choice
This is AWESOME! But... How much does the Mercelan IRON-ON LABEL cost?
This product normally retails at RM20 in the future, but for today's promotion, we're giving you an offer at RM15 per set. That's RM5 OFF!
or
Get 3 sets for RM39 (SAVE RM21.00)
or
ONE TIME OFFER - As an introductory to our new product release, we offer another RM50 OFF! Get 5 sets of Mercelan IRON-ON LABEL for only RM50!!
Don't miss out for this offer today, we may not offer this CRAZY PRICE in the future anymore.
Total Value 5pcs x RM20 = RM100
NOW
YOU PAY = ONLY RM50!!
.
It's alright, I just wanna proceed with normal offer: