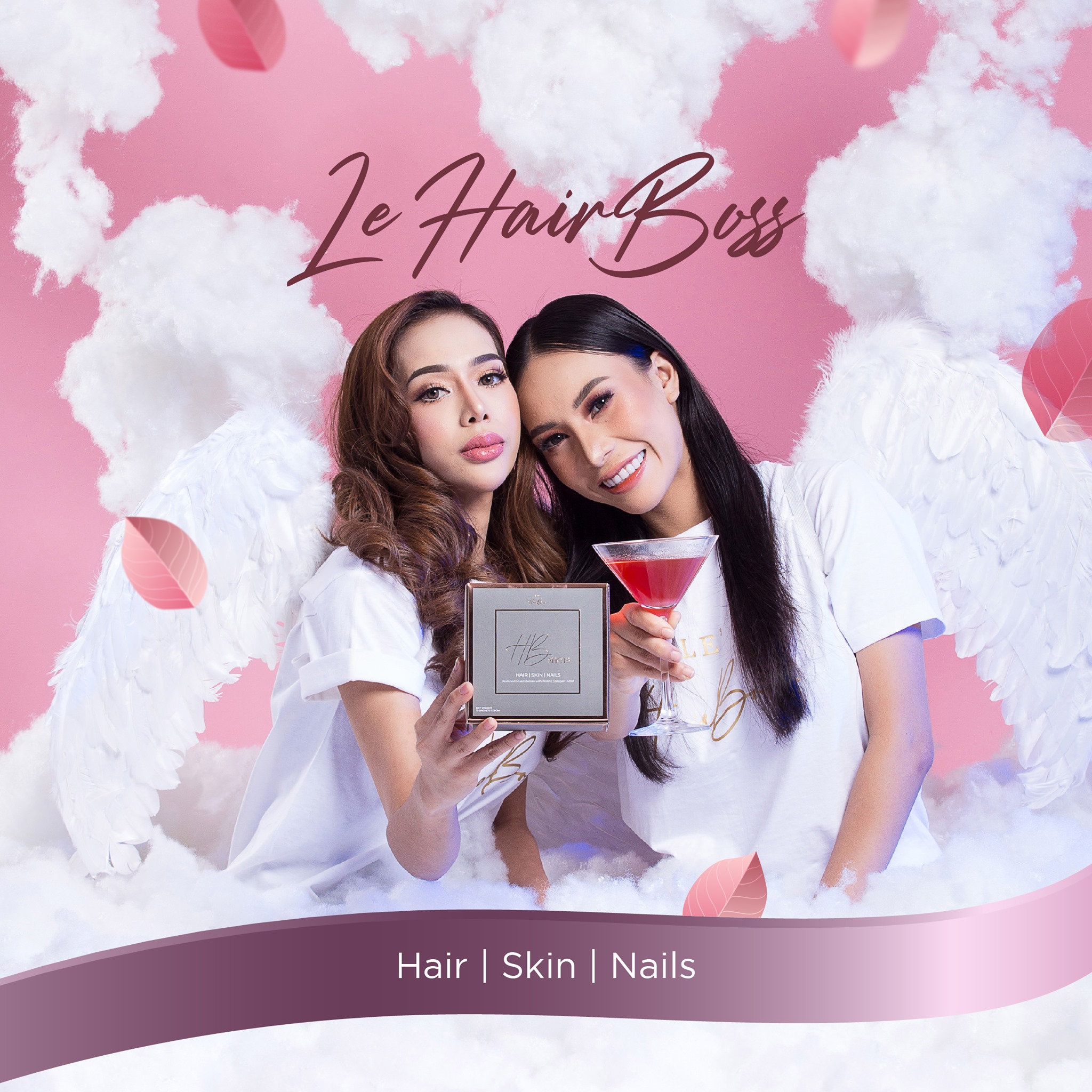 Le'HairBoss - The Secret of Thick Hair
Le'HairBoss is a premium hair product company which focuses on the main concerns of hair problem.
"Our story is simple, we took the best that nature and science has to offer to create the most powerful neutraceutical Hair, Skin and Nails Supplement alongside other hair care products"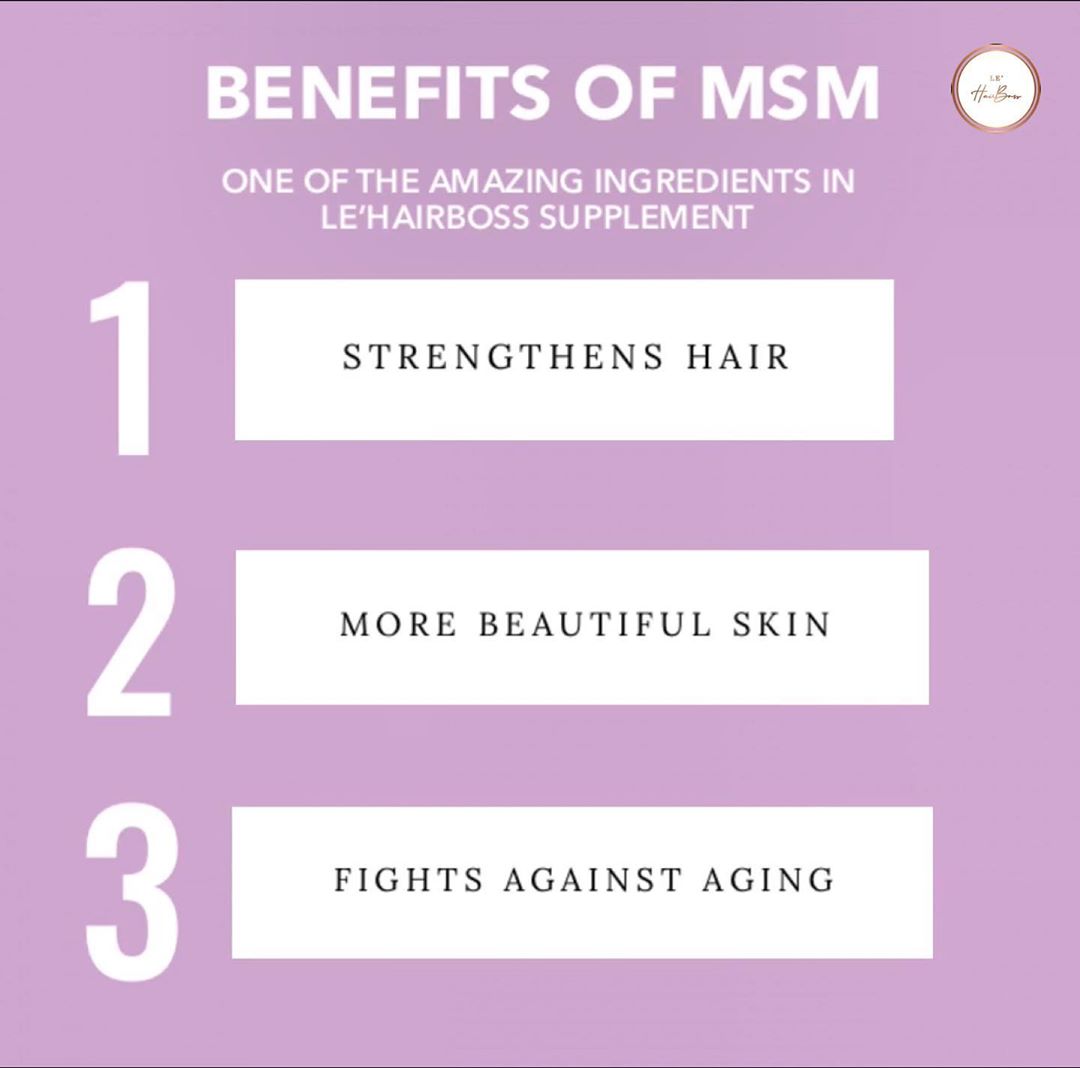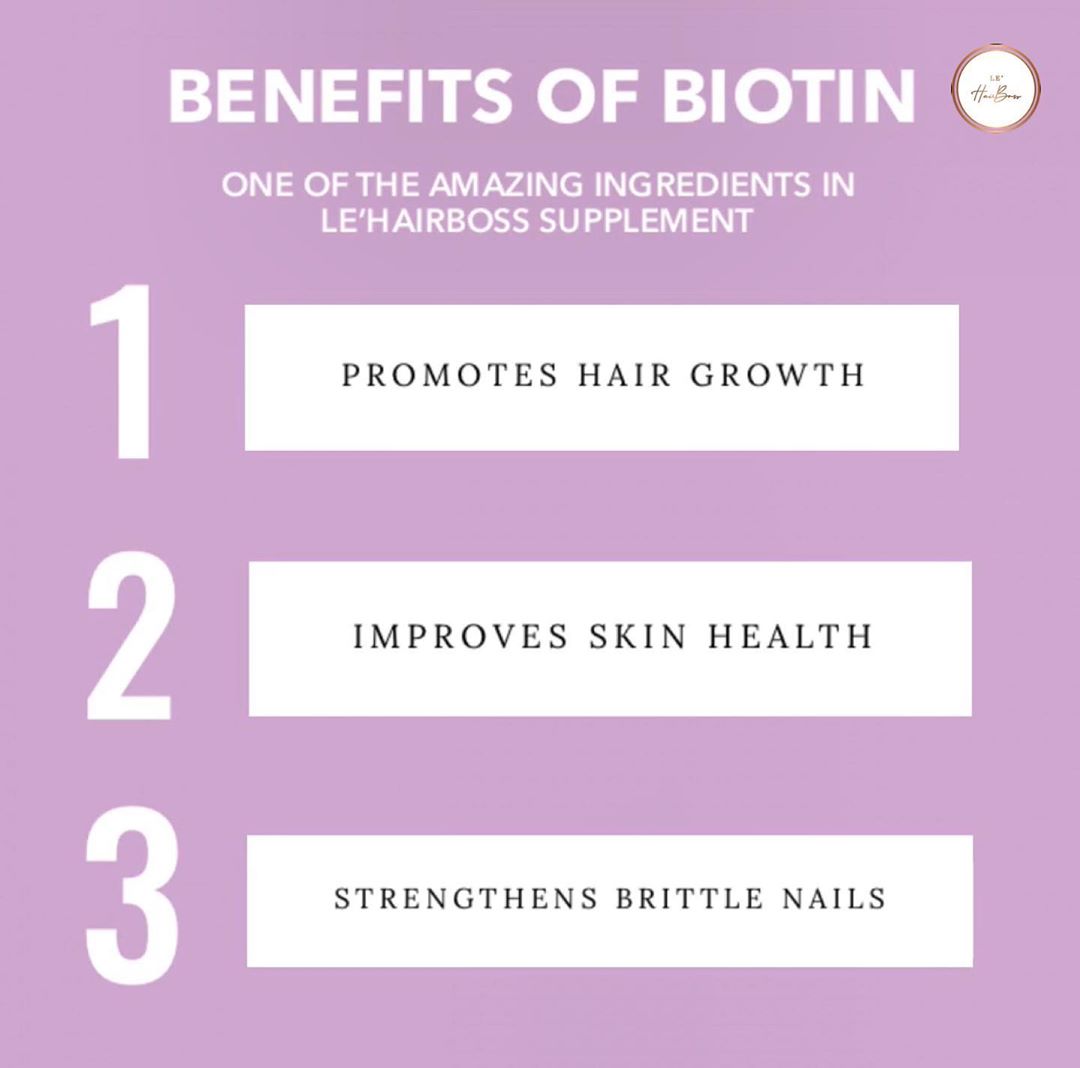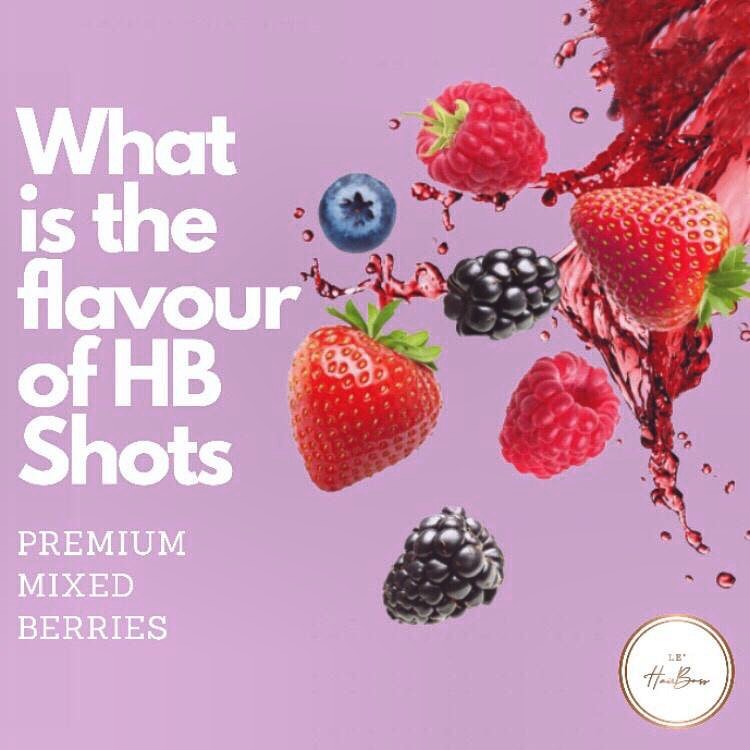 Benefits of HB SHOTS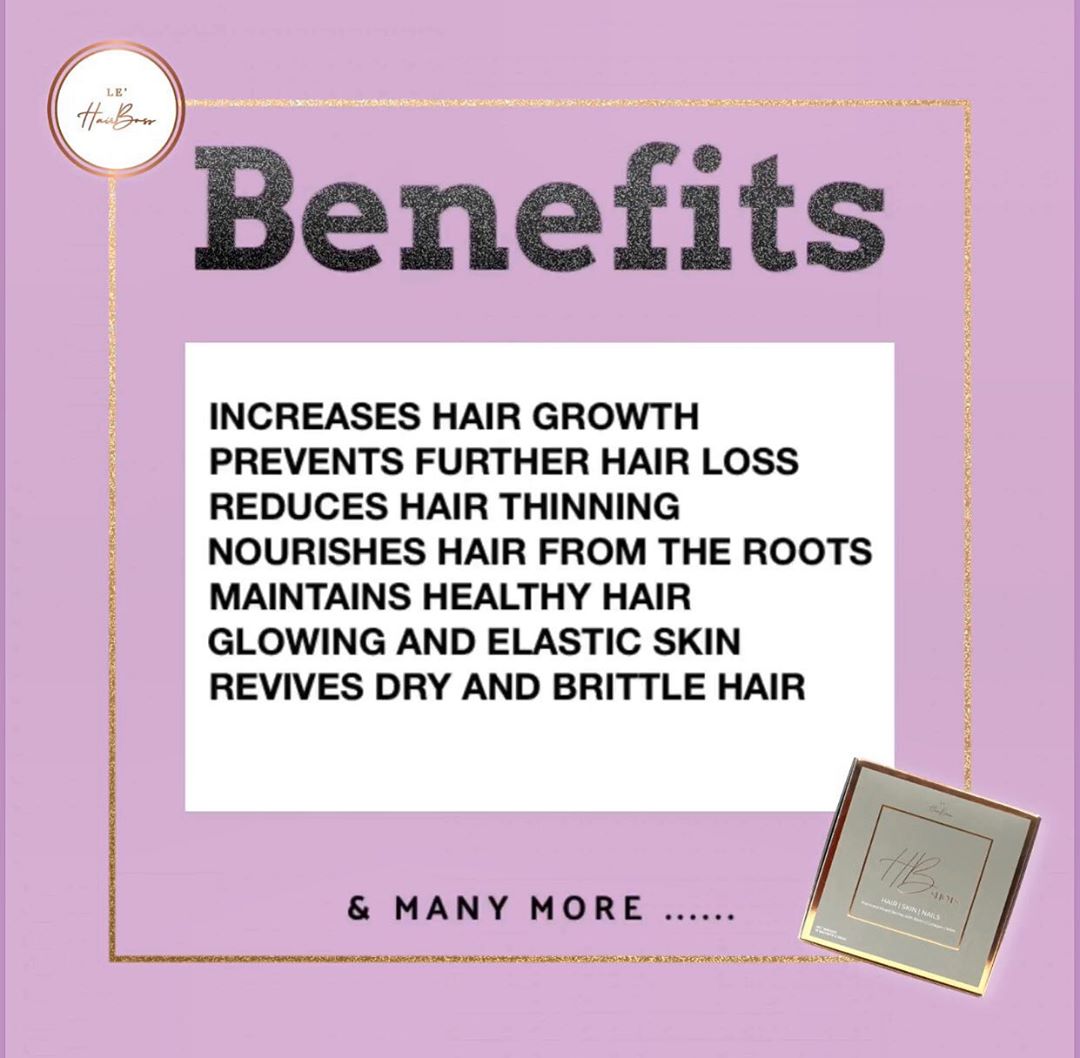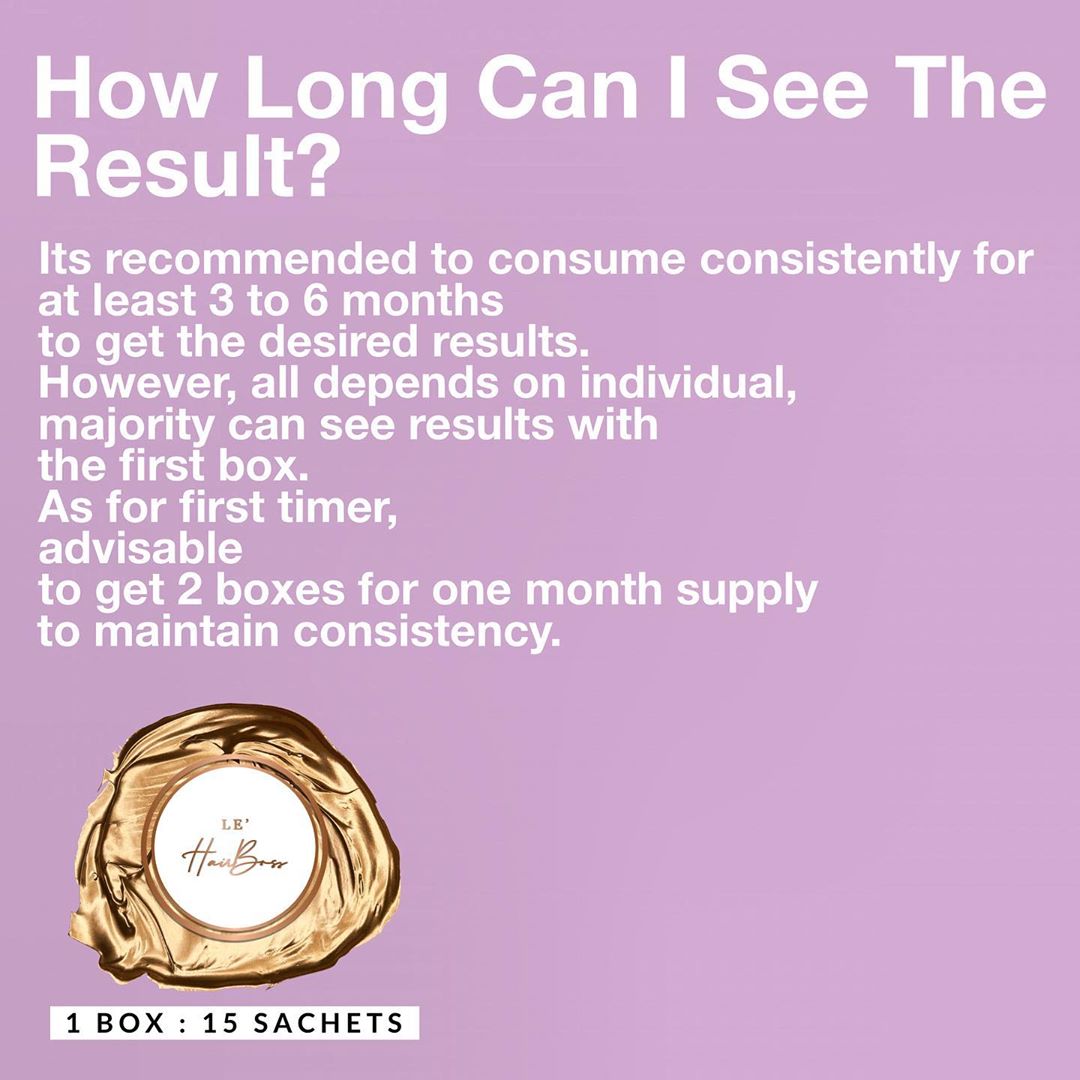 Before & After Consuming HB SHOTS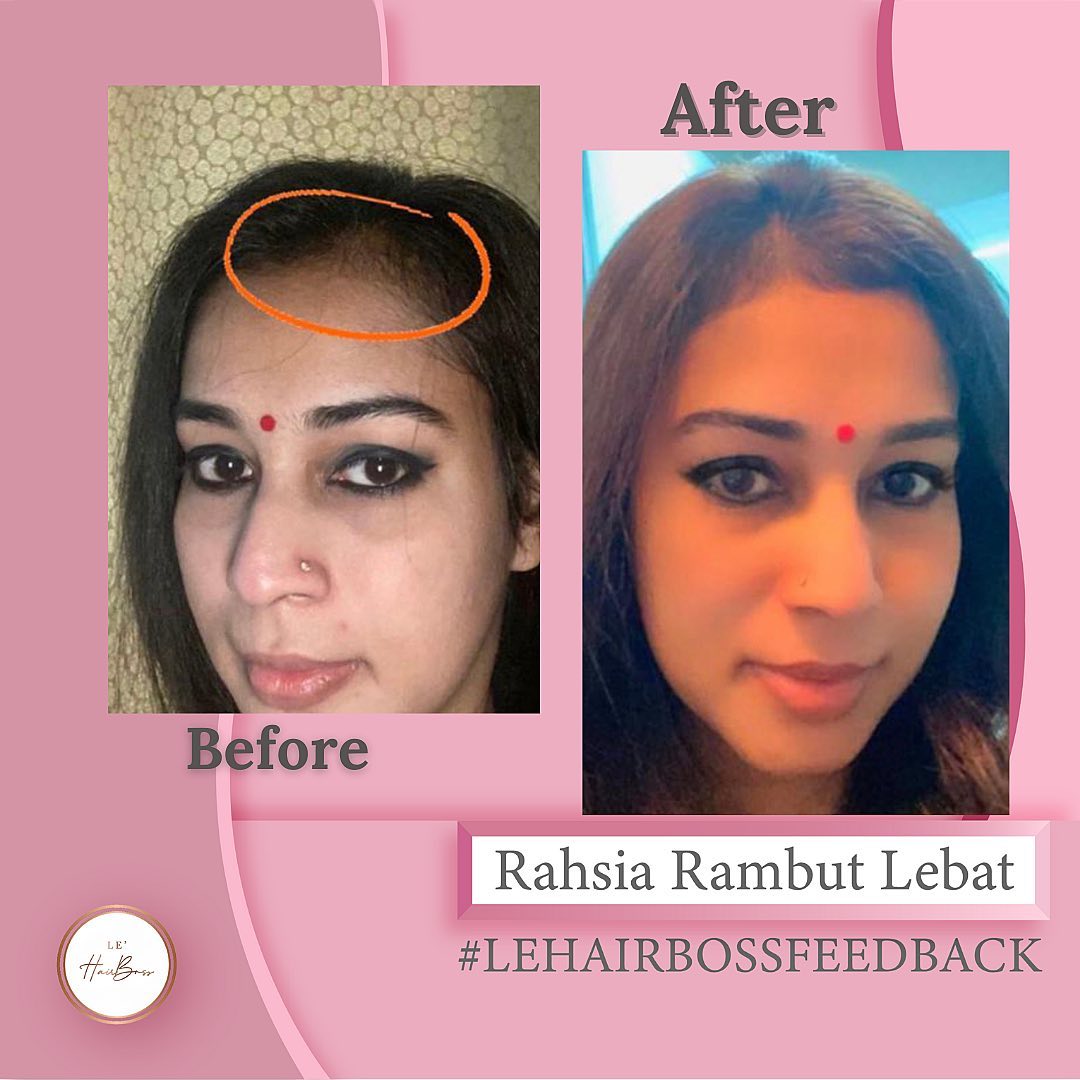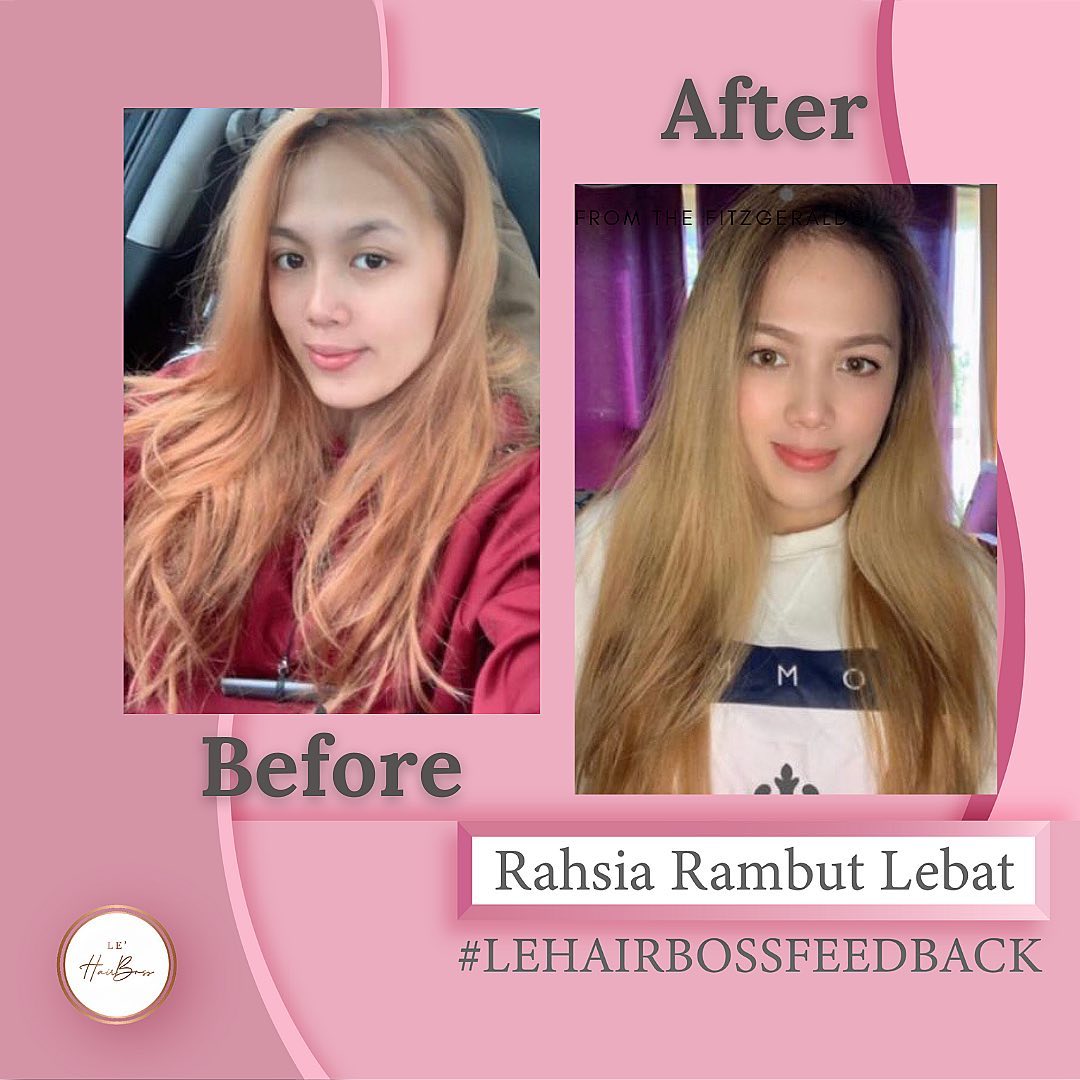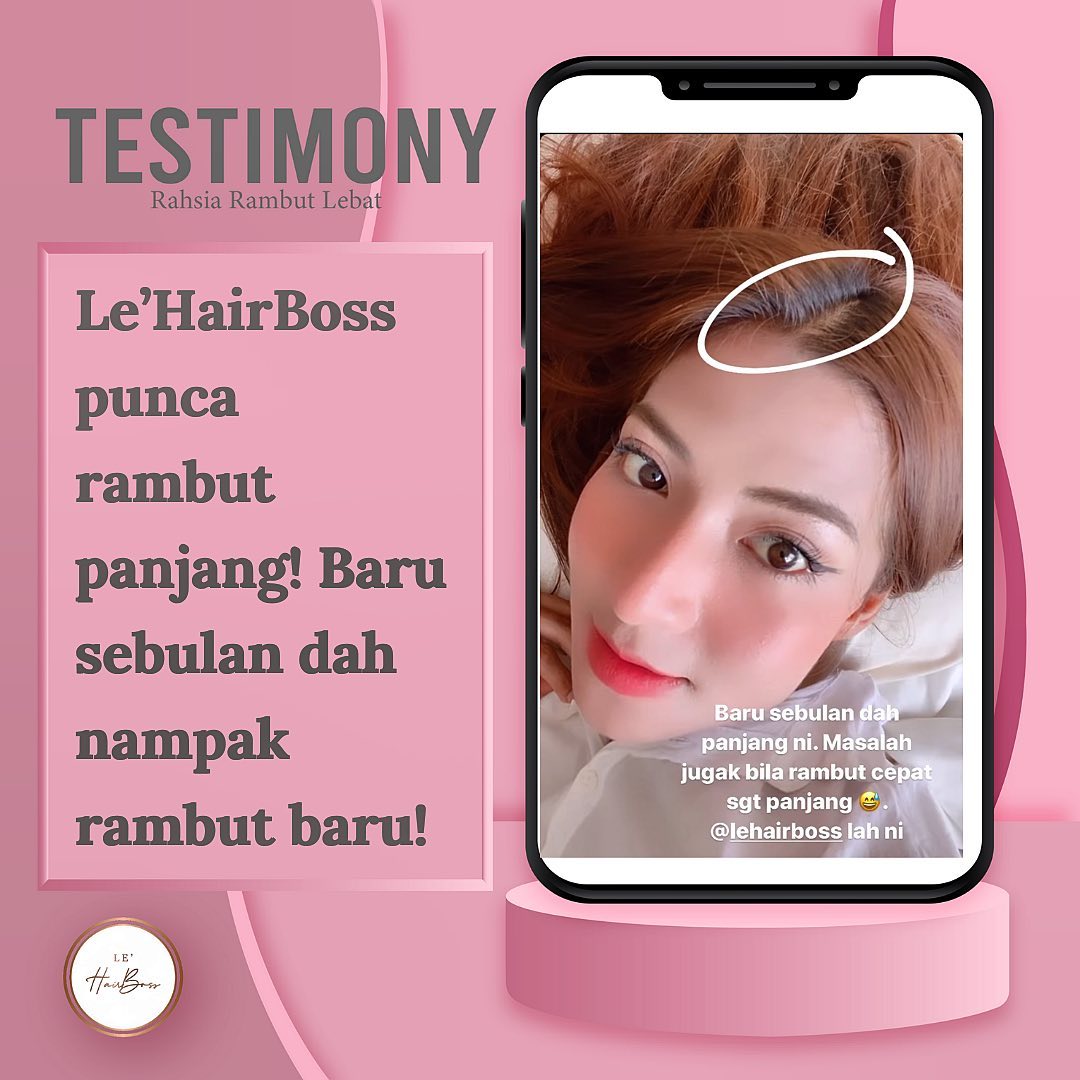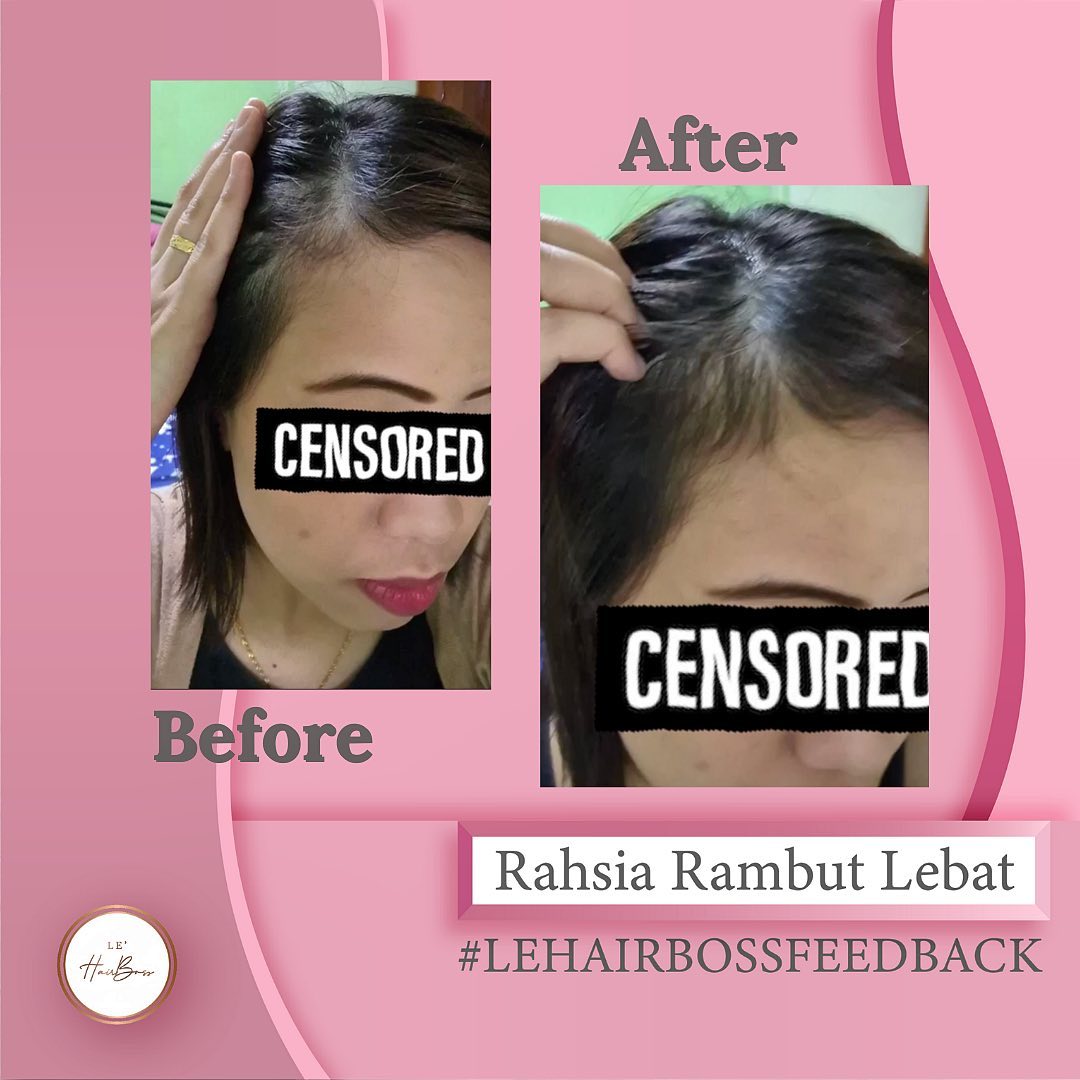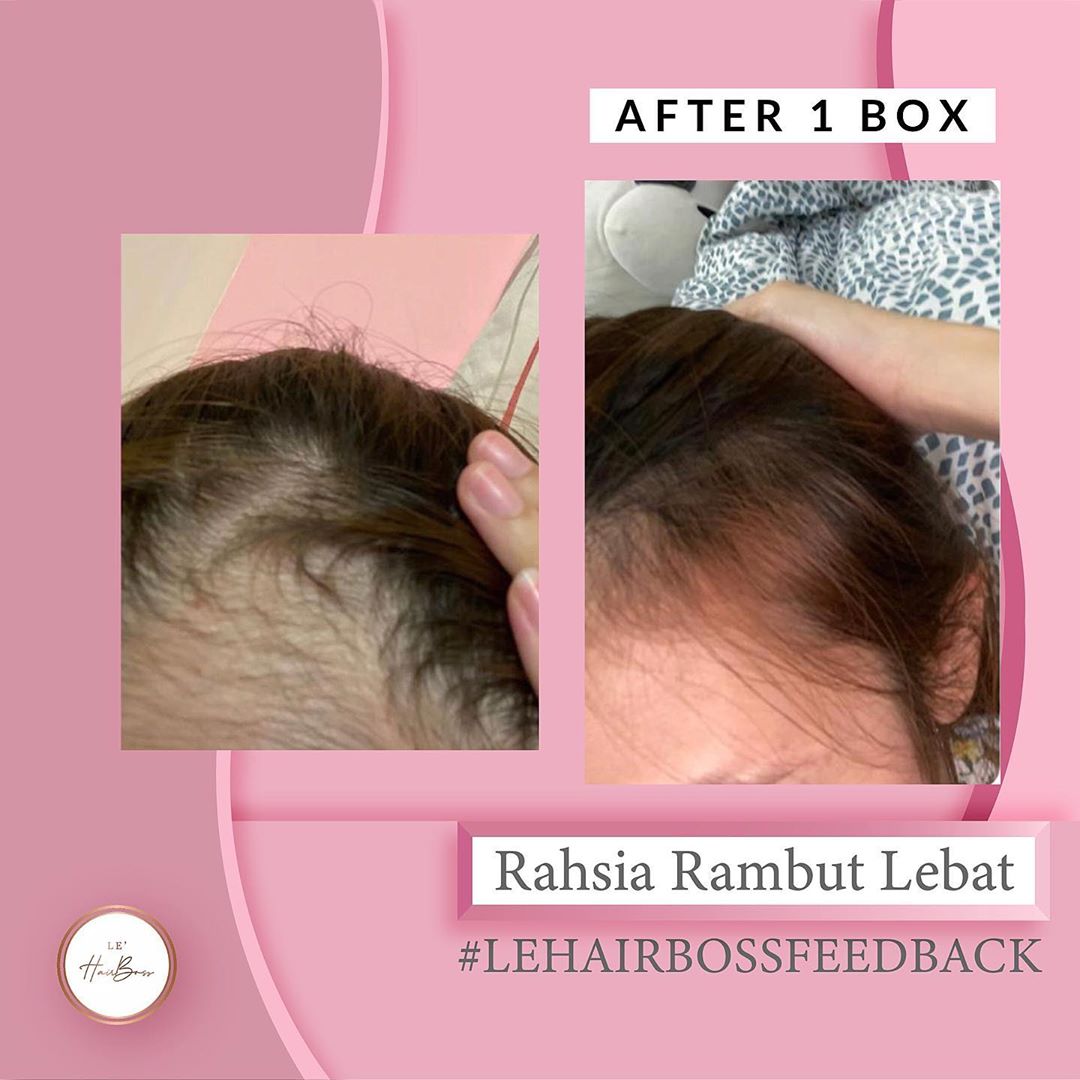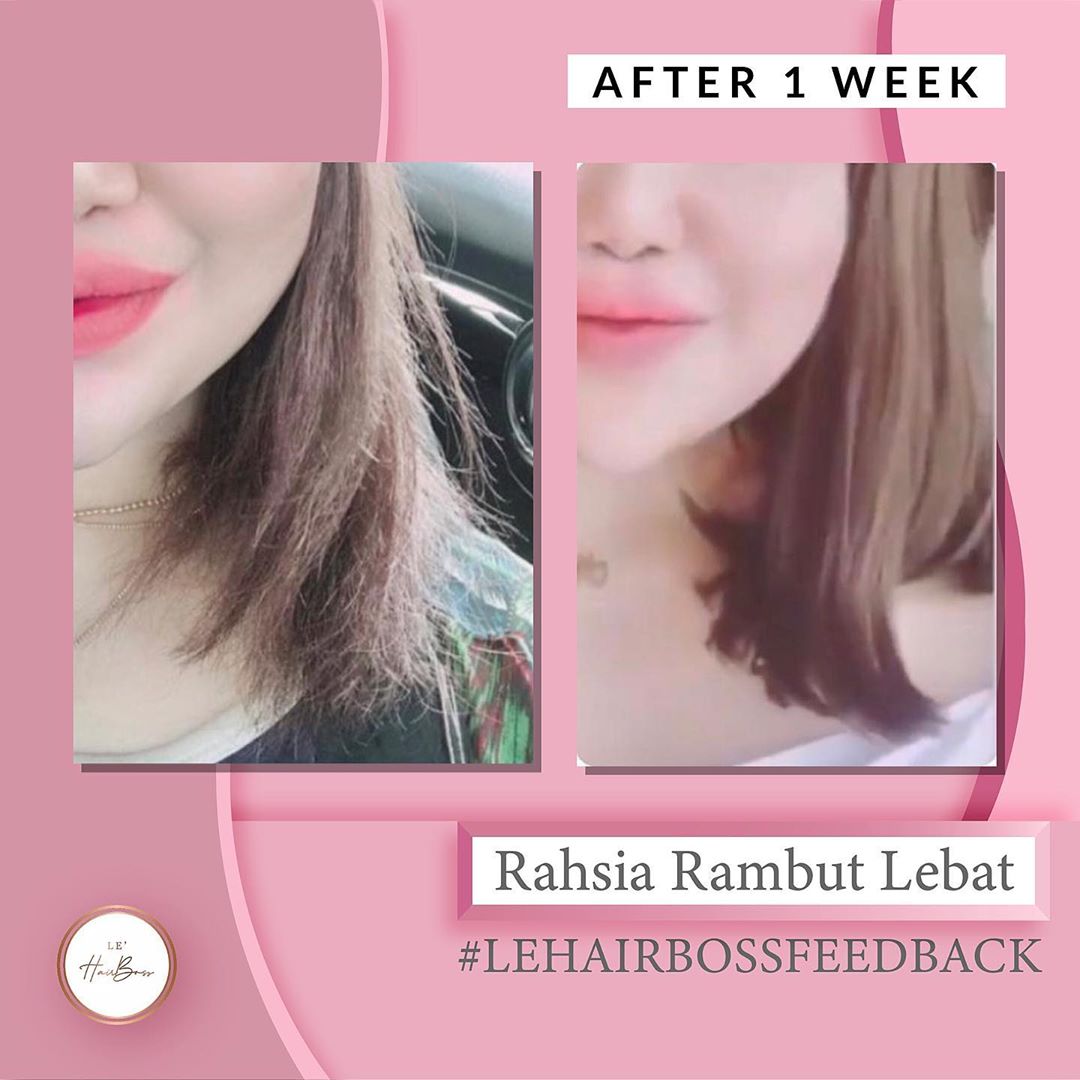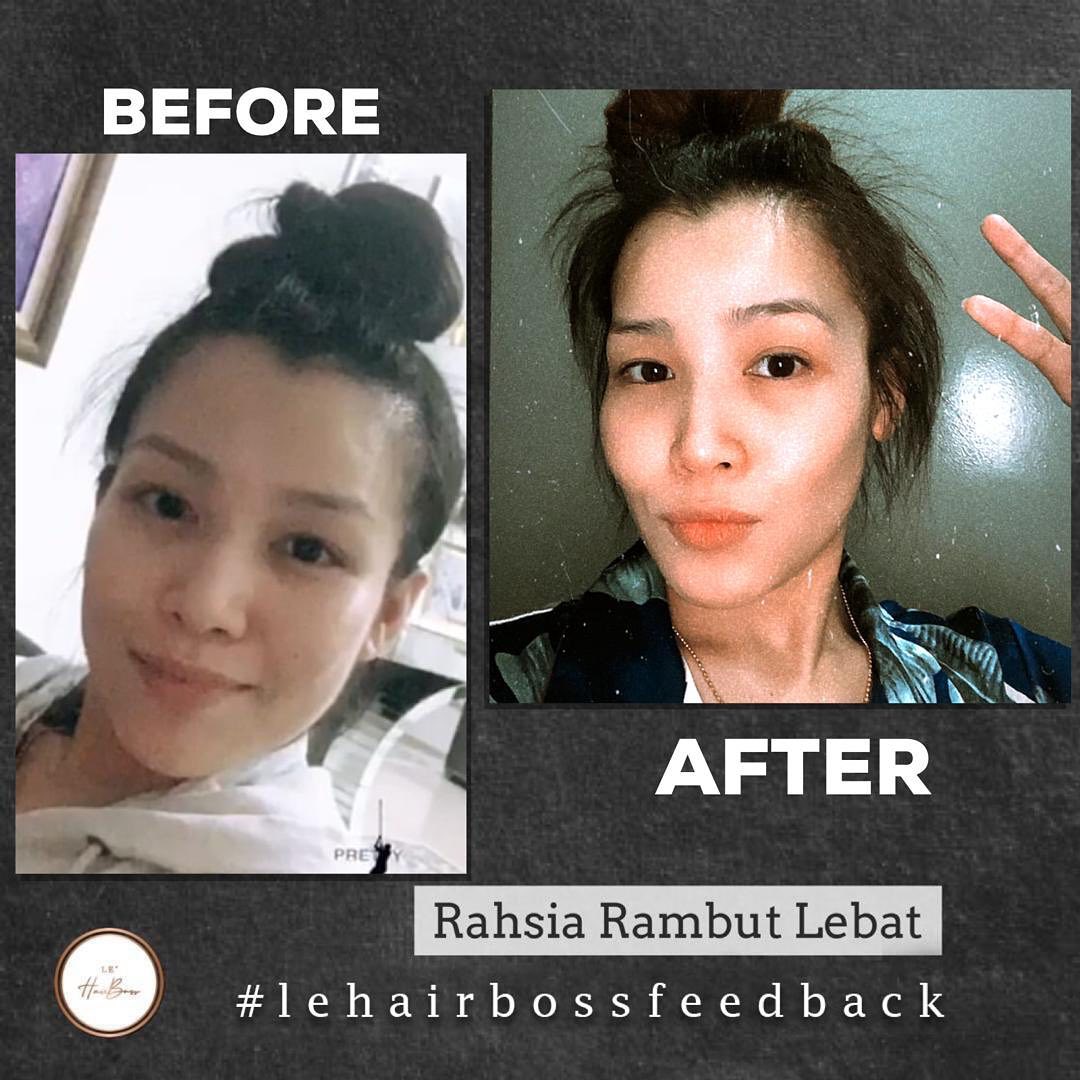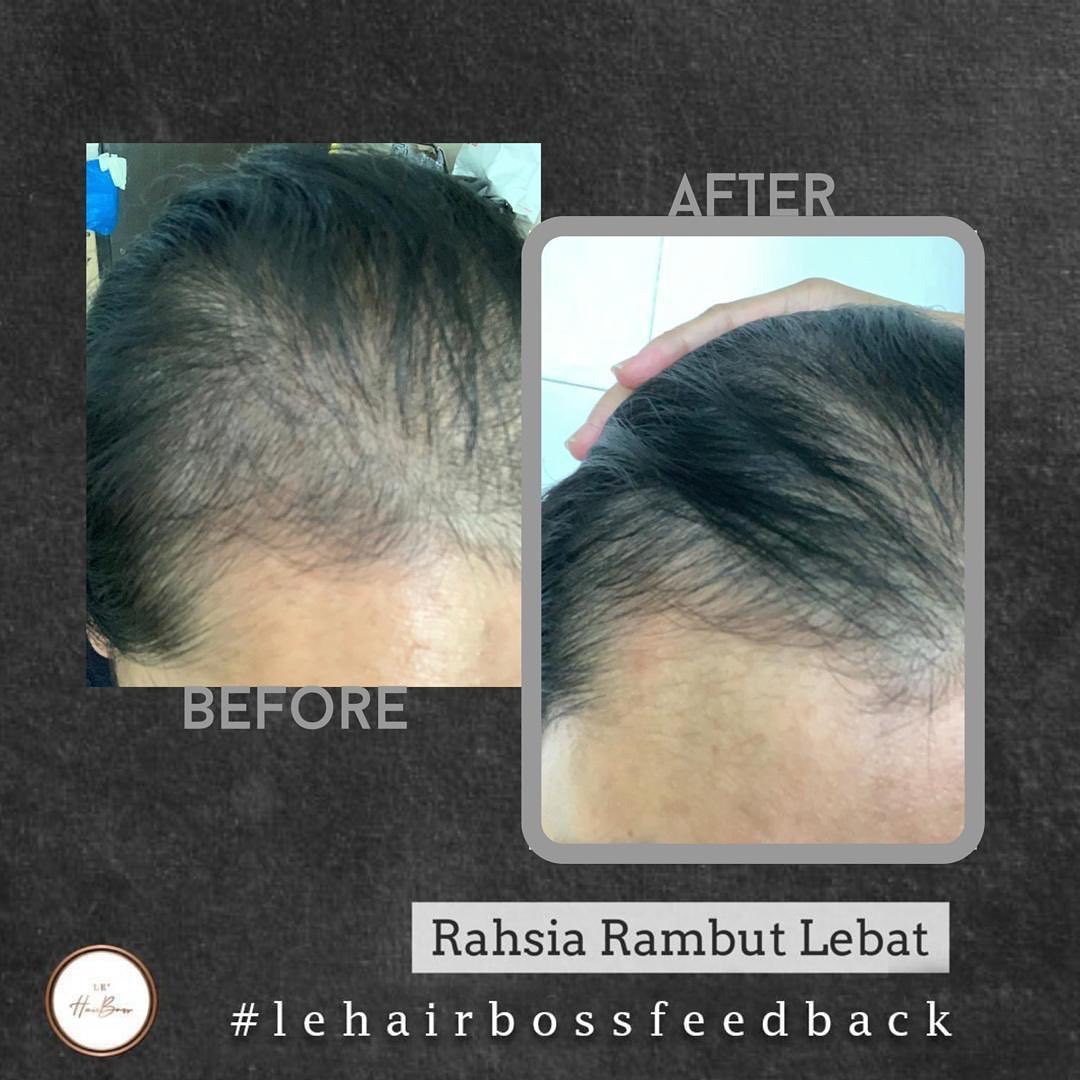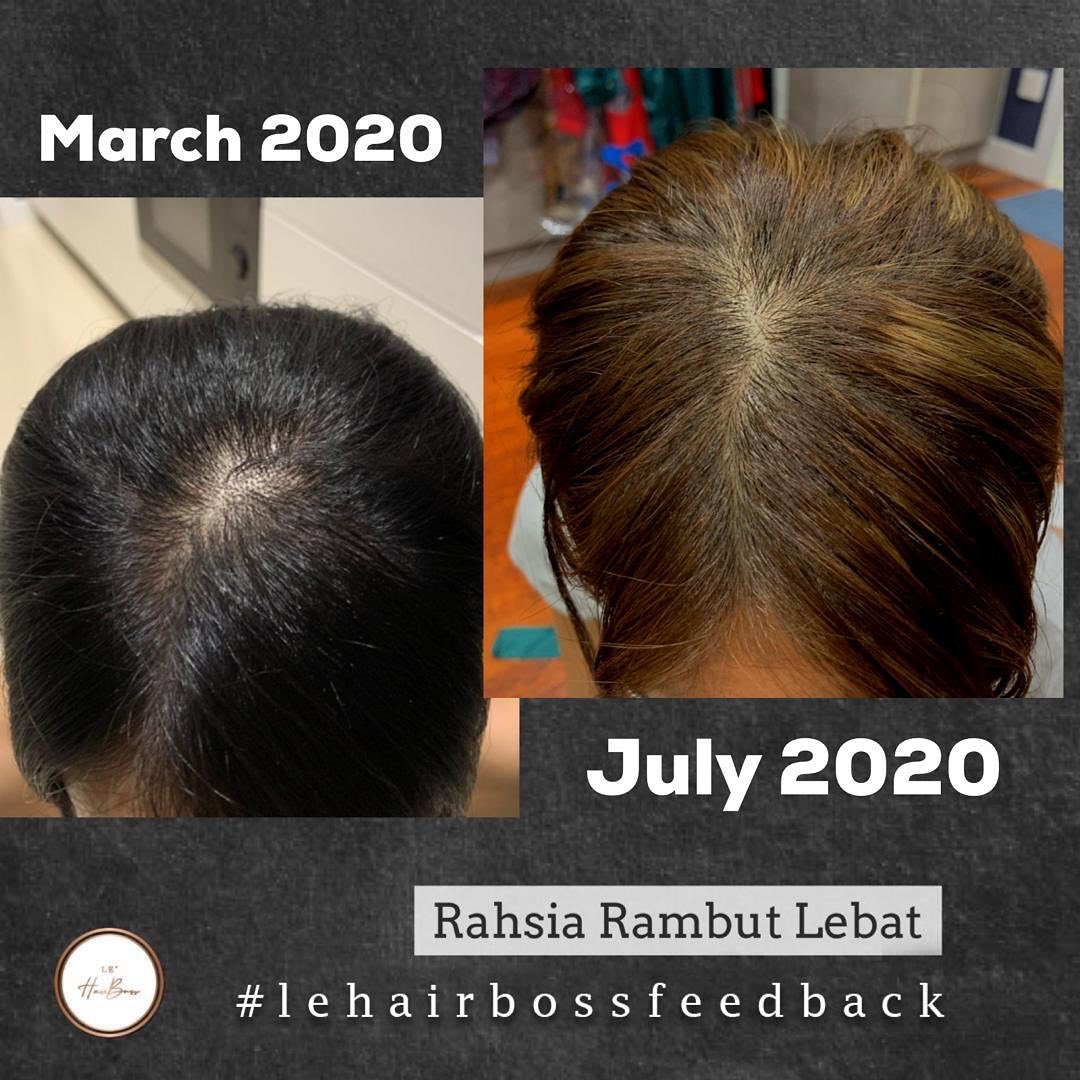 Tired of Spending SOOO Much Money on Supplements + Cosmetic Products?
We have an AMAZINGLYFABULOUS DEAL for you!!
Introducing.... Le'HairBoss BOOSTER SET


With the combination of HB SHOTS & HB TONIC you'll enjoy the benefits of:
Healthy hair - Improved hair and lashes growth, stronger, less dry, thick, shiny and manageable hair.
Glowing skin - Skin is smoother, tighter, elastic and reddish. In addition, free from acne or oily skin.
Stronger nail - Your nails will be healthier and cleaner. In addition, it also makes the nails smoother and shinier.
3 Supplements in Just 1 Product!
Massive BENEFITS and SAVE MORE!

Le'HairBoss BOOSTER SET
2 HB SHOTS + 1 HB TONIC
(Recommended Monthly Intake)
✔️ Save More
✔️ Faster Result
✔️ Best Choice
How much is the price of Le'HairBoss BOOSTER SET?

Normal Price is RM307

But you will not pay this price....

Because you're serious in taking care of your health, hair and skin... We would like to reward you with 1 box of V-Shape Facial Lifting Mask worth RM99 for ABSOLUTELY FREE!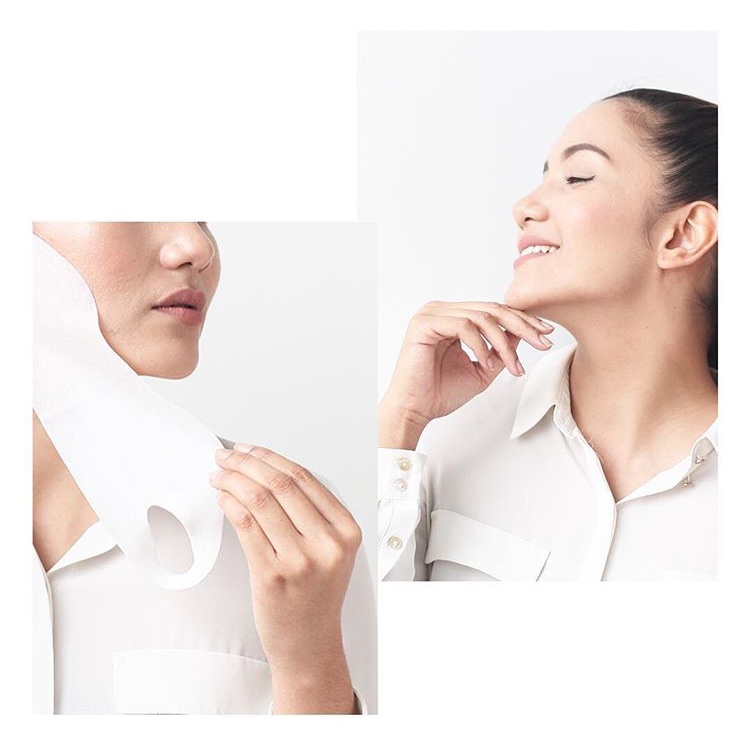 ... and Le'HairBoss SHOTS Shaker worth RM10!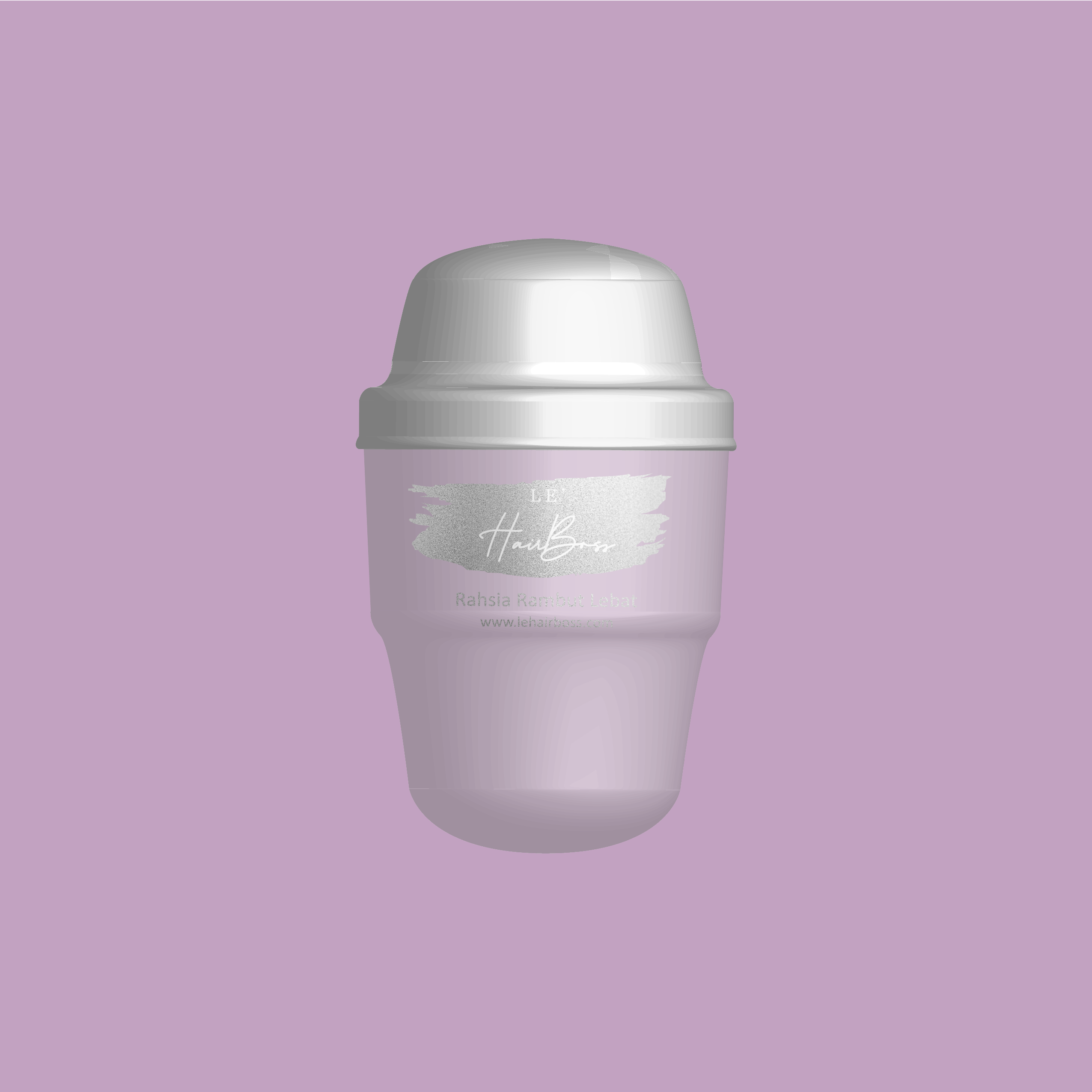 Enjoy these BONUS worth RM109 only if you purchase 3 x Le'HairBoss BOOSTER SETS

at only
RM864 ONLY!
(Total Value: RM1030)
(You Saved RM166!!)
FREE SHIPPING THROUGHOUT MALAYSIA!
(Worth RM40)

OFFER ENDS 31st OCTOBER 2020
GET 3 Le'HairBoss BOOSTER SETS NOW