NO MORE EYEBAG AND DARK CIRCLE IN JUST 10 MINUTES?!
---
Tried home remedy solutions such as using cold cucumber slices, green tea bags or egg whites but it doesn't work?
Considering cosmetic surgery but you're afraid of needles and knives? And for sure it's gonna cost you a lot!
---
INTRODUCING...
NEULUK ANTI-AGEING PRO MARK III - INSTANT EYEBAG REMOVER CREAM
APPLY OUR CREAM ON AFFECTED AREA AND SEE THE CREAM IN ACTION.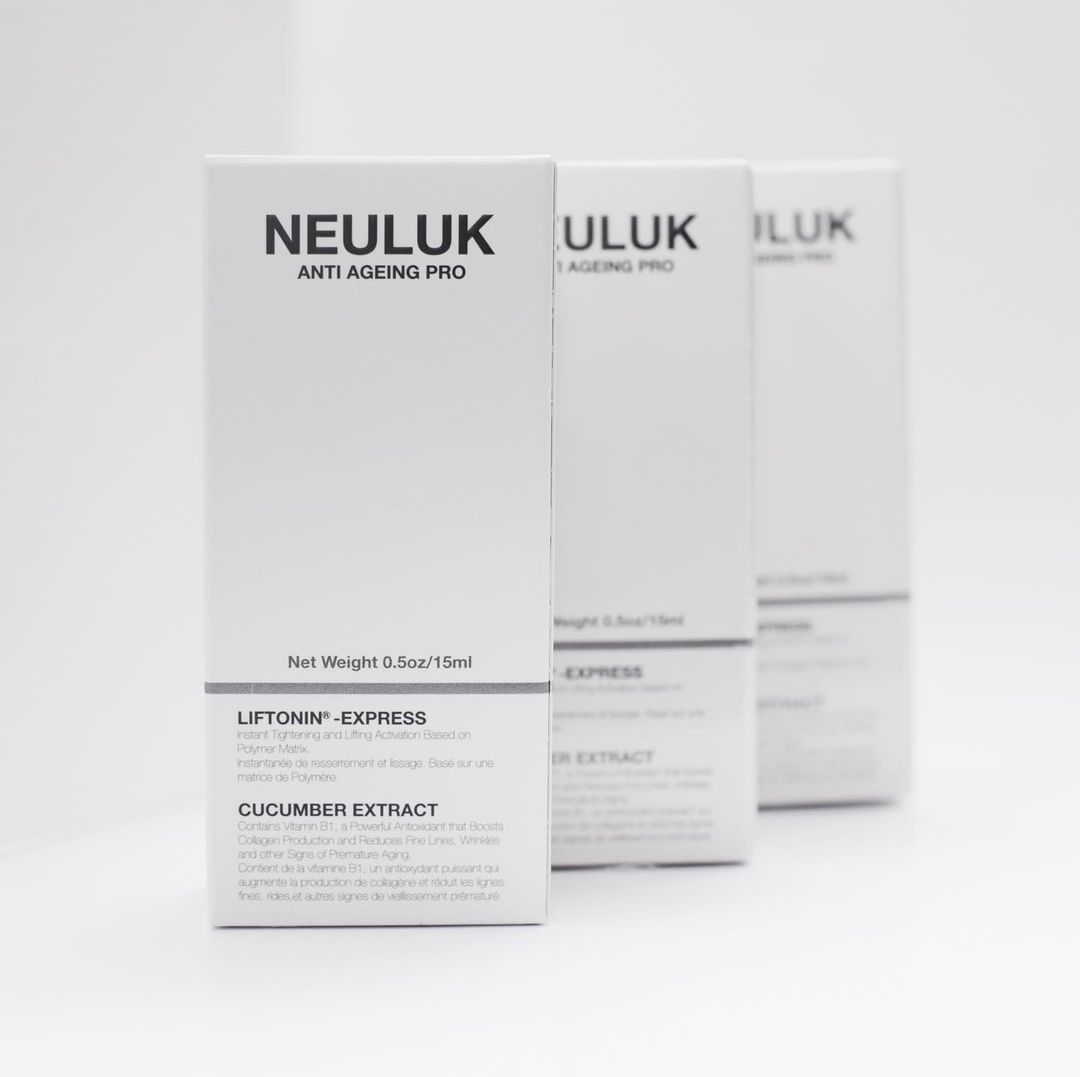 The only cream in the market that could help you stay young for life. Neuluk is formulated to help remove and reduce:-
Eyebags in less than 10 minutes
Wrinkles in less than 8 minutes
Dark Circles and less than 7 days
HOW DID NEULUK REMOVE HEAVY EYEBAGS AND DARK CIRCLES INSTANTLY BY JUST SIMPLY APPLYING THE CREAM?
IT REALLY WORKS!!
CHECK OUT THE VIDEOS BELOW ON HOW NEULUK GAVE THEM THE CONFIDENCE TO LOOK MUCH FRESHER IN AN INSTANT
LET'S SEE HOW IT WORKS

---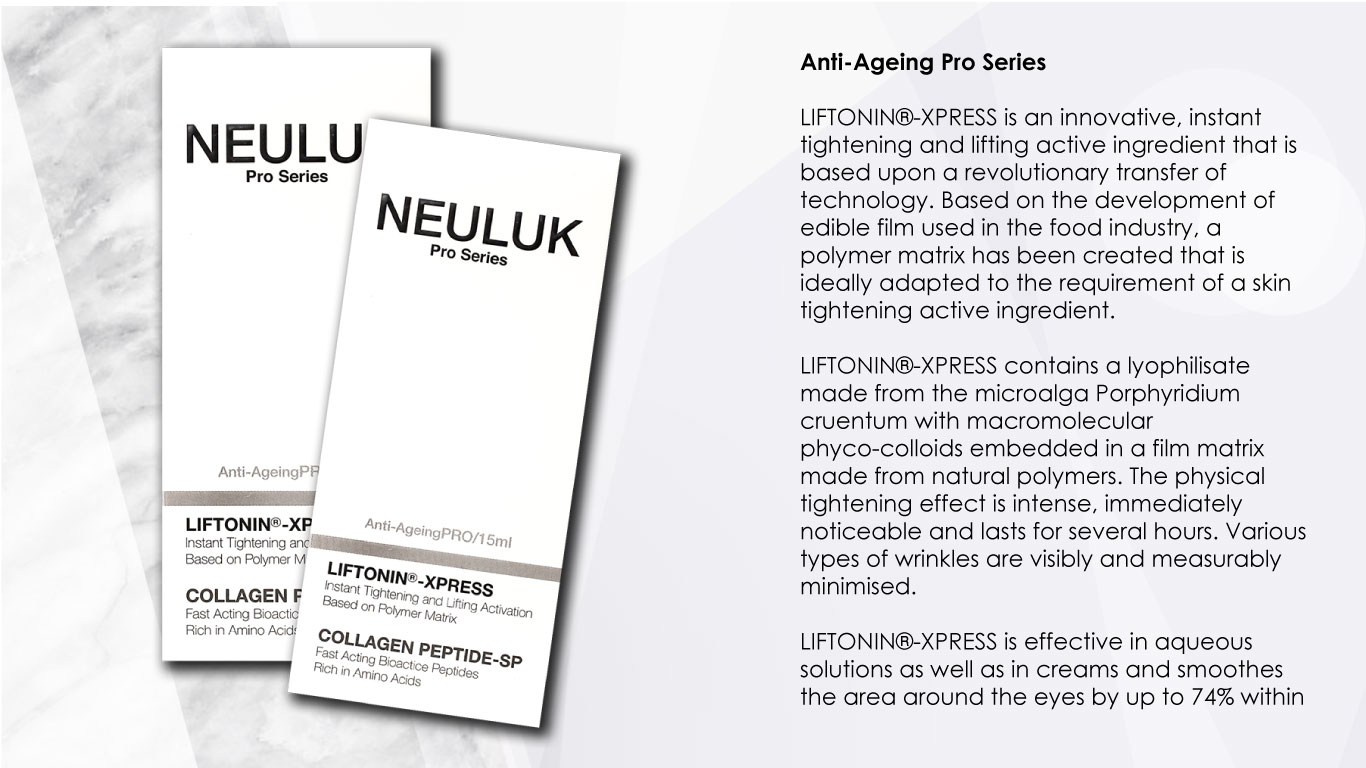 ---
WE HAVE A LOT OF GREAT FEEDBACKS FROM OUR CUSTOMERS
WORLDWIDE
AND THEY LOVE IT!!
YES! WE'RE AVAILABLE IN MALAYSIA, BRUNEI, SINGAPORE, INDONESIA, CANADA, FINLAND & AUSTRALIA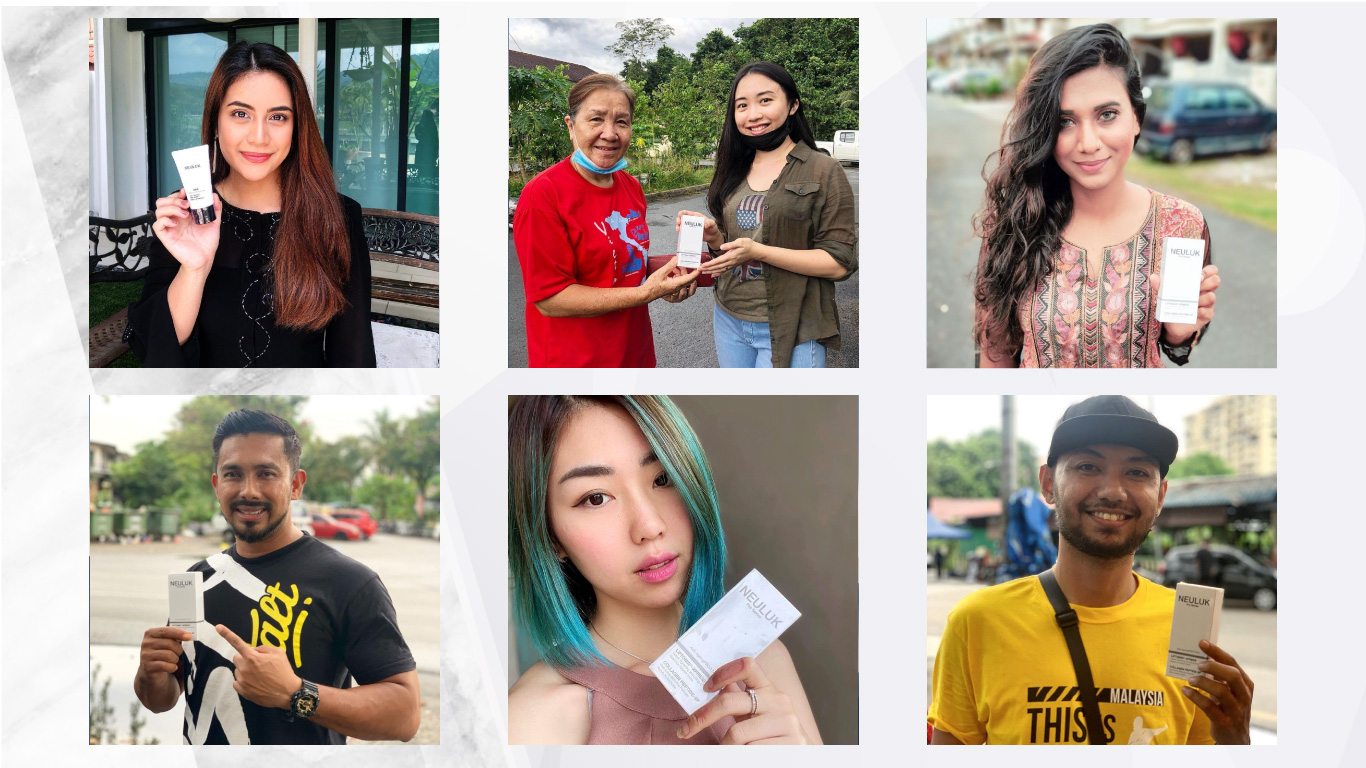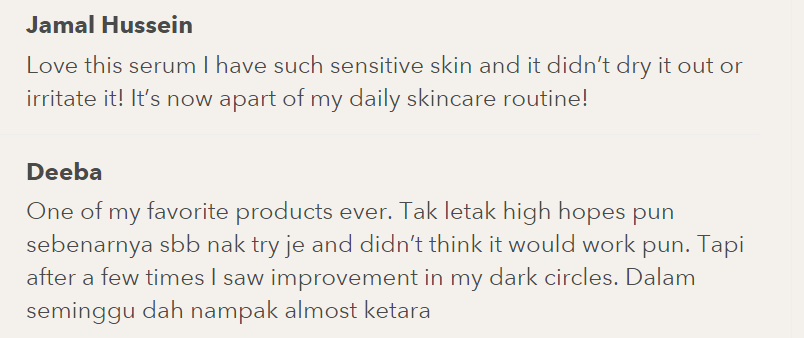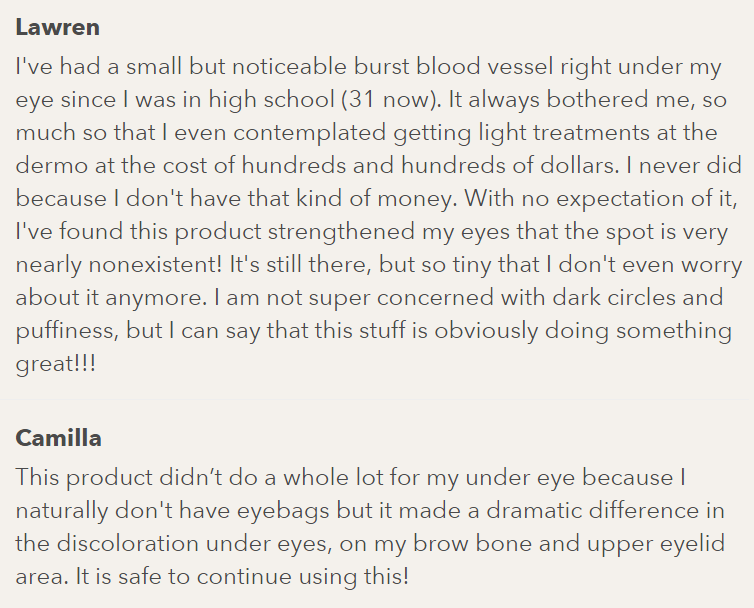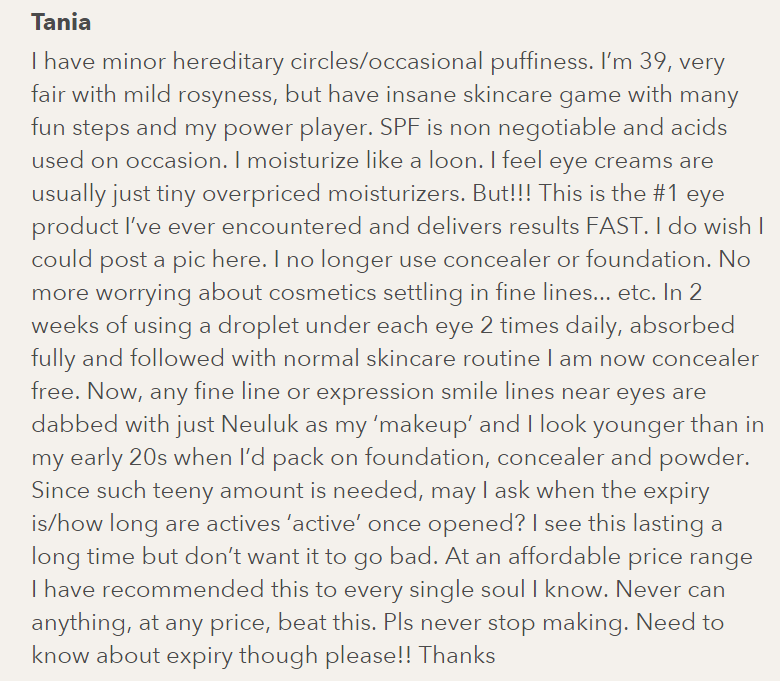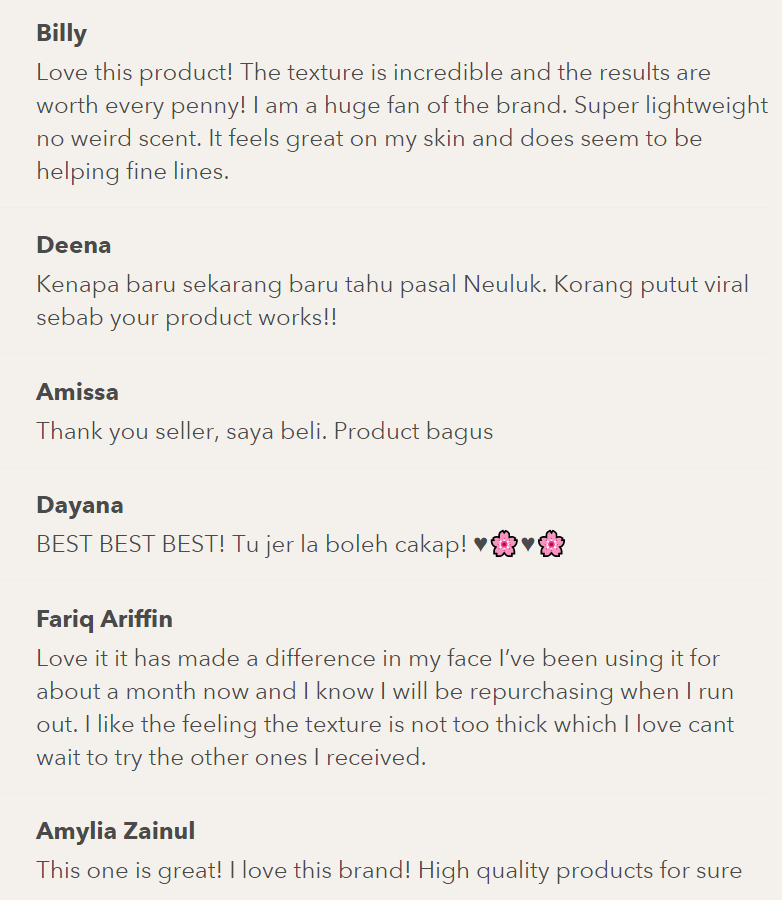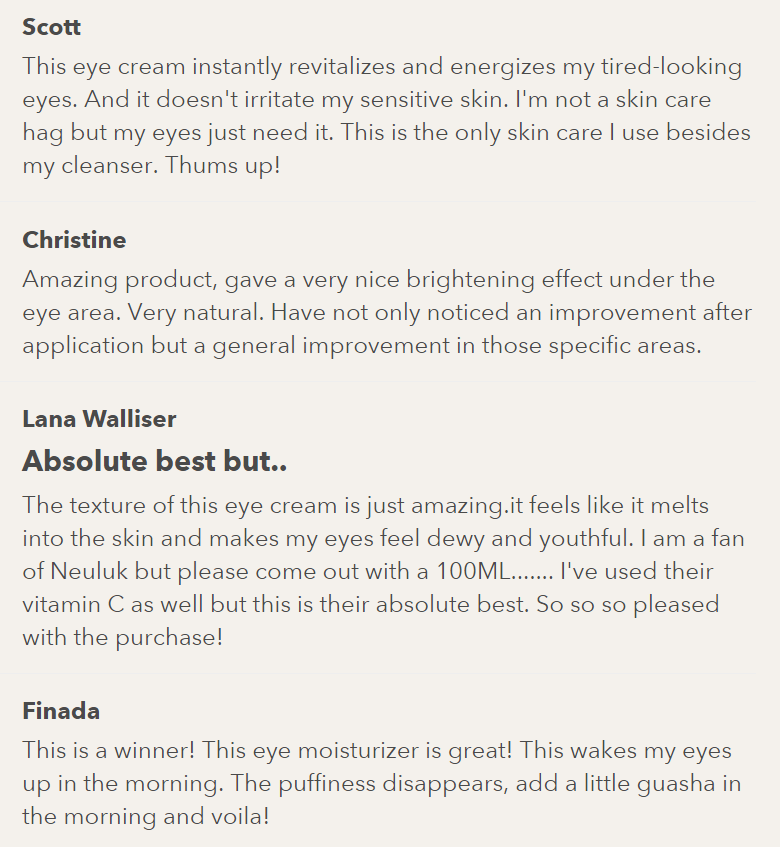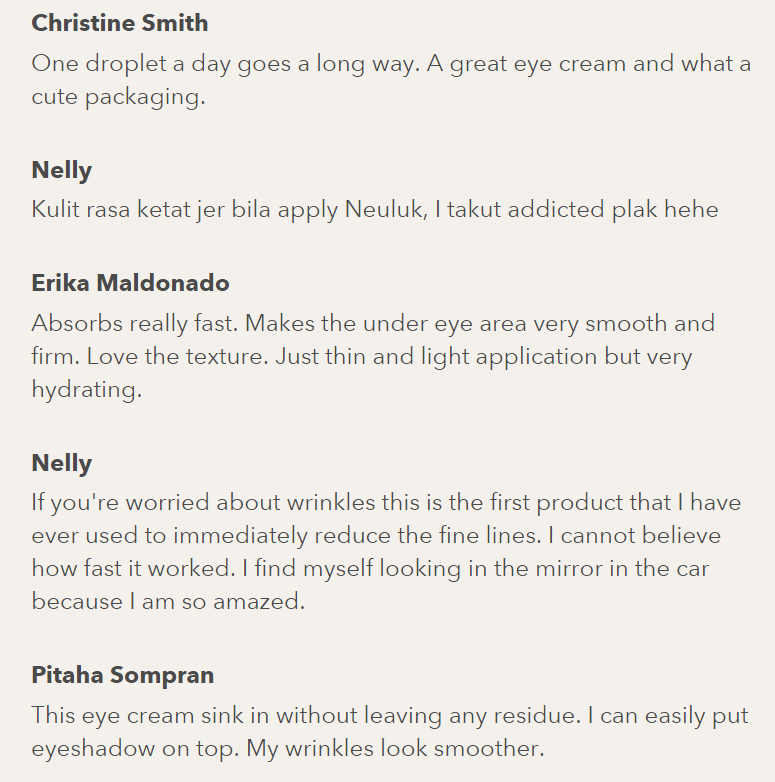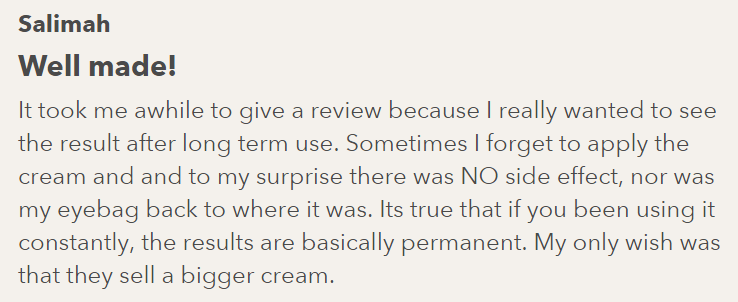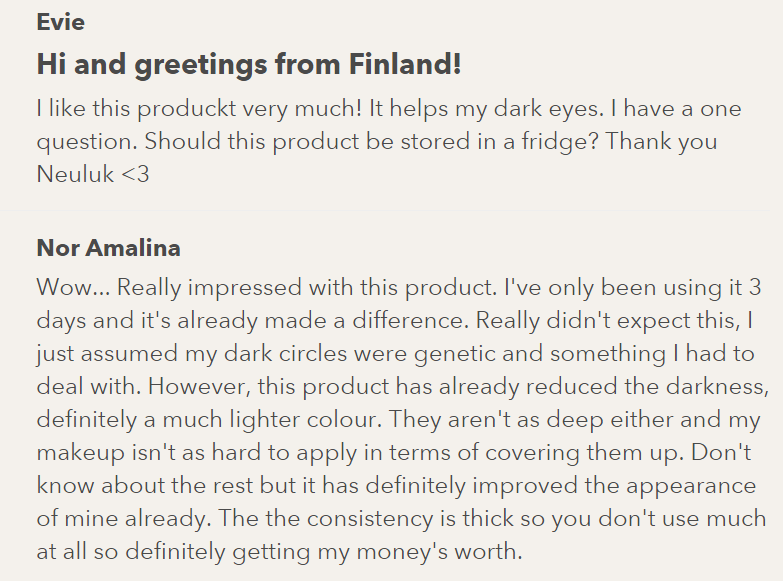 ---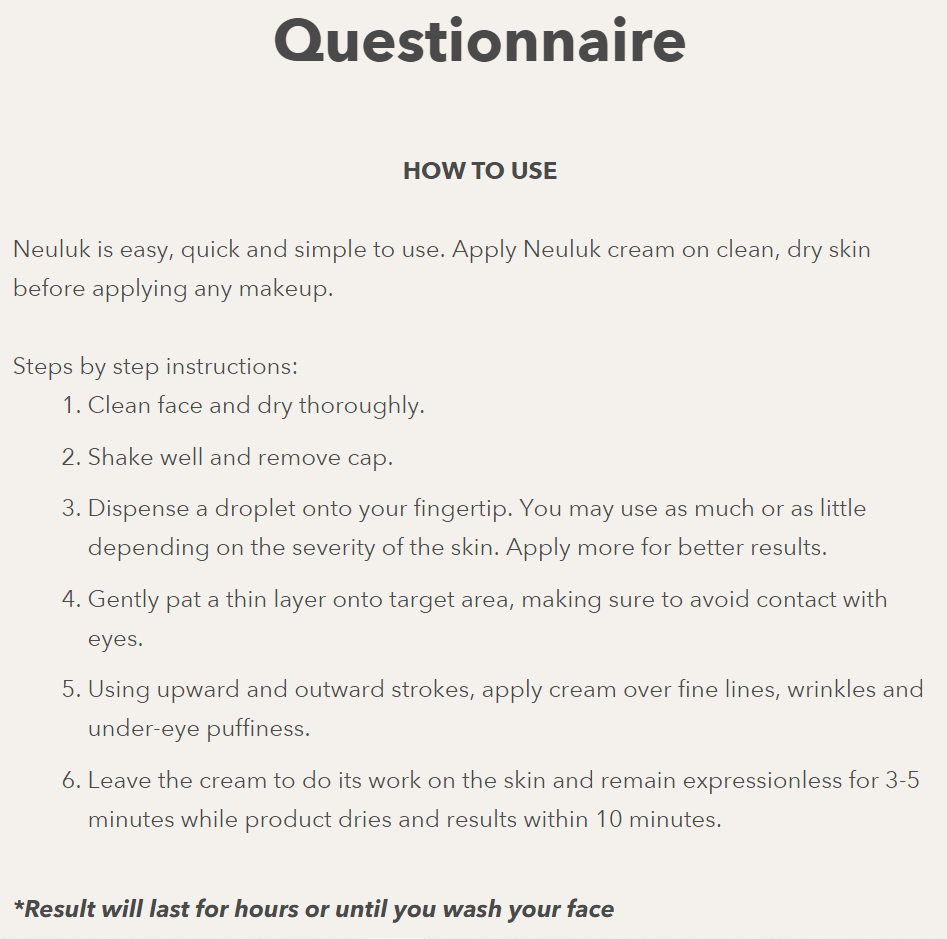 ---
GET YOURS NOW & SAVE $30!!
NEULUK Anti-Ageing Pro Series Cream Advanced technology leaves the delicate eye-area looking firmer, softer, smoother, and years younger. It is a perfect blend of our four fast acting ingredients that helps give you the look you once had.
Say goodbye to eyebags in 10 minutes
Say goodbye to wrinkles in 8 minutes
Say goodbye to dark circles in 7 days
HOW MUCH IS NEULUK ANTI-AGEING PRO CREAM?
VALUED AT $99
NOW $69 ONLY!!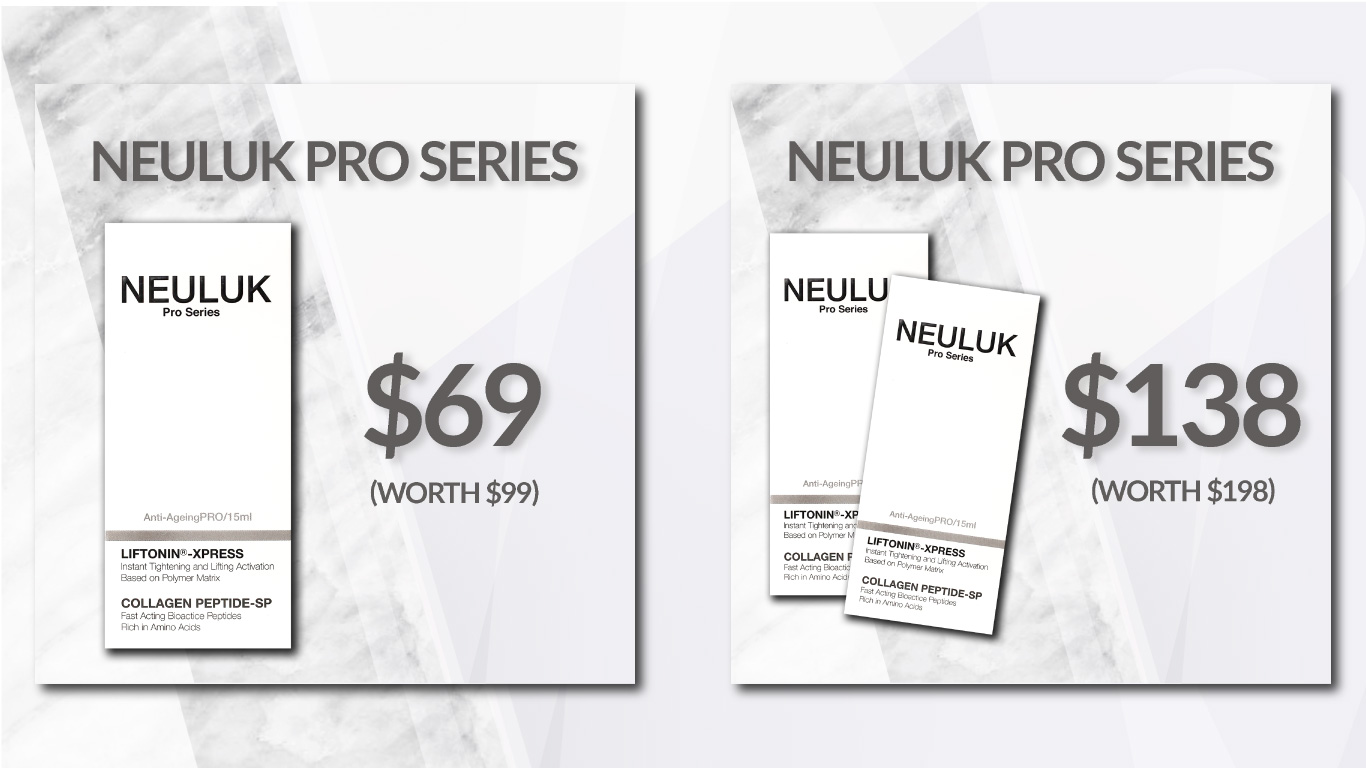 ---