GET 3 PROUD TO BE A LUN BAWANG T-SHIRT
Normal Price RM135
Now at only RM120!! (SAVE RM15)
You'll also get BONUSES worth RM53 with your purchase.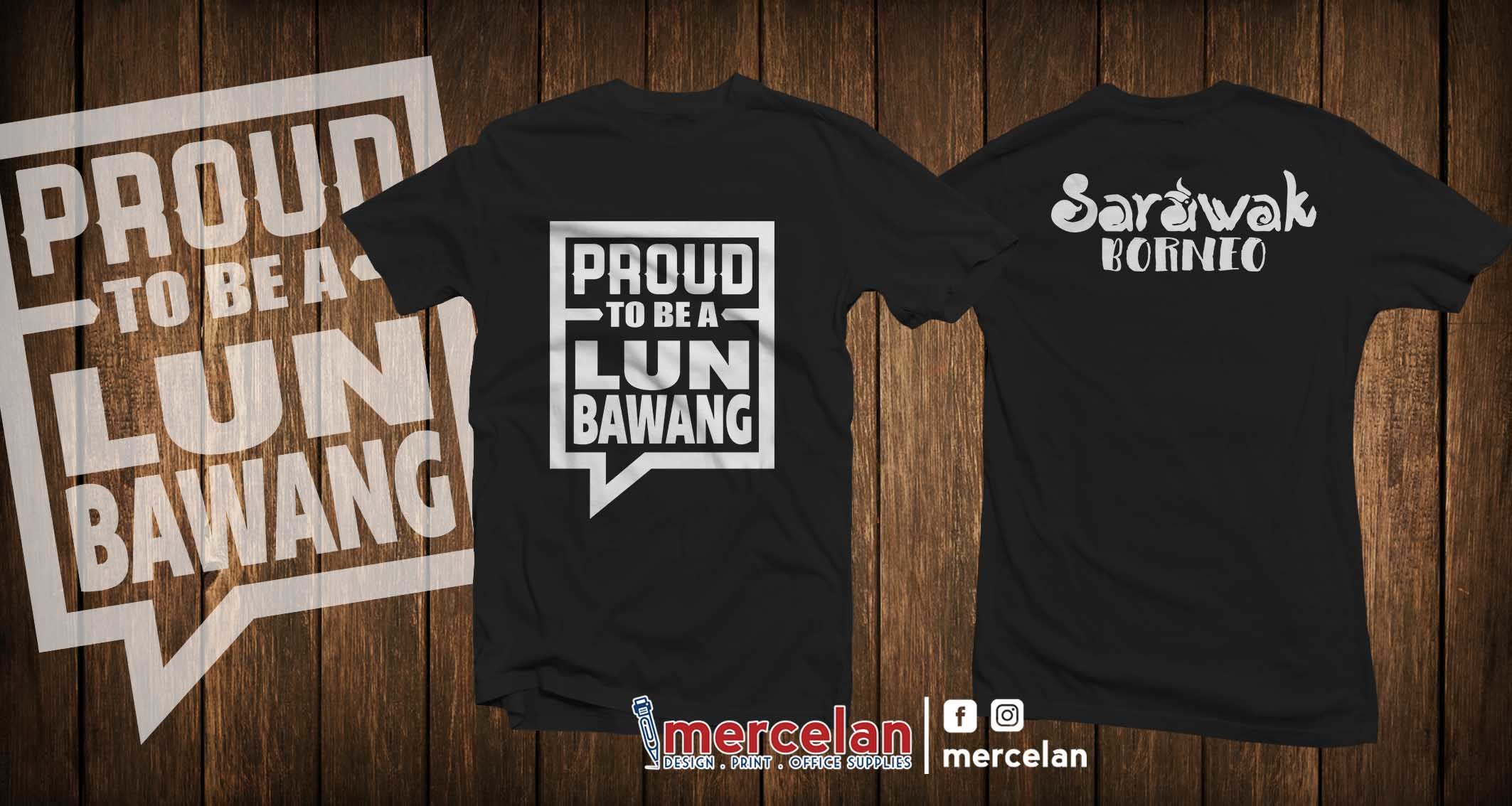 Here's what you'll get with the
PROUD TO BE A LUN BAWANG T-SHIRTS
FREE Shipping (Worth RM30)


FREE 1 set Name Label (Worth RM10)


Become a MercMember to enjoy special promotions and Cash-Back.


ENJOY RM13 Cash-Back credit into your Mercelan eWallet.
That's worth a total value of RM53!
But before you hit the purchase button, we would like to introduce you one of our new product that haven't been released yet.
IRON-ON LABEL

Never lost your clothings anymore! Especially your children's... Perfect solution for daycare, kindergarten, school and camp. With Mercelan IRON-ON LABEL, it's easy to identify and recover your garments - Always get back what you packed!
Mercelan IRON-ON LABEL is perfect for your garments: t-shirt, pant, towel, jacket and bag.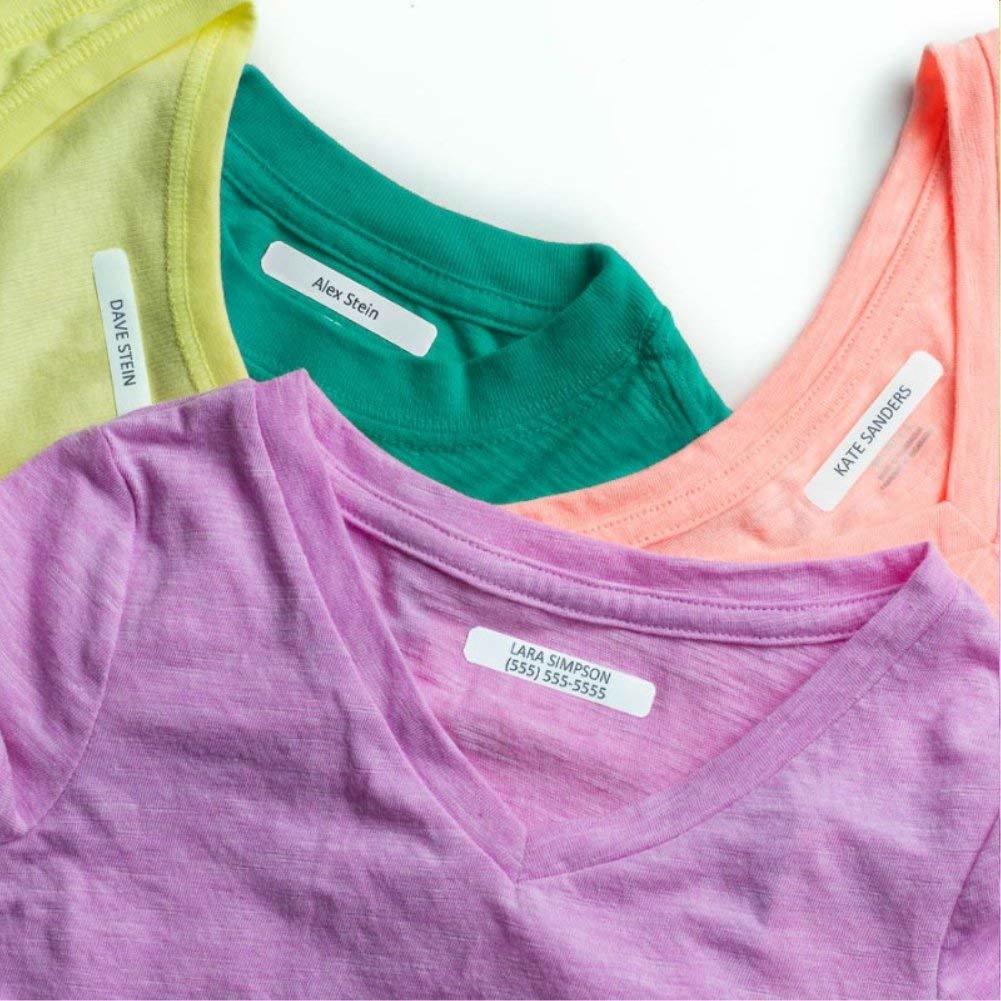 Specifications:
Label size: 30 x 13mm
Quantity: 100pcs per set
Labels will come individually pre-cut
Black print only
Permanent printing that lasts through washing and drying.
Can be customized with your name and/or logo in the font of your choice
This is AWESOME! But... How much does the Mercelan IRON-ON LABEL cost?
This product normally retails at RM25 in the future, but for this month's promotion, we're giving you an offer at RM15 per set. That's RM10 OFF!
ONE TIME OFFER - As an introductory to our new product, we offer another RM5 OFF! Get Mercelan IRON-ON LABEL for only RM10!!
Total Value = RM203
YOU PAY = ONLY RM130!!
(Click link above to get the special offer)
Thank you, I would rather miss out this One Time Offer.
I want the Proud to be Lun Bawang T-Shirts Only